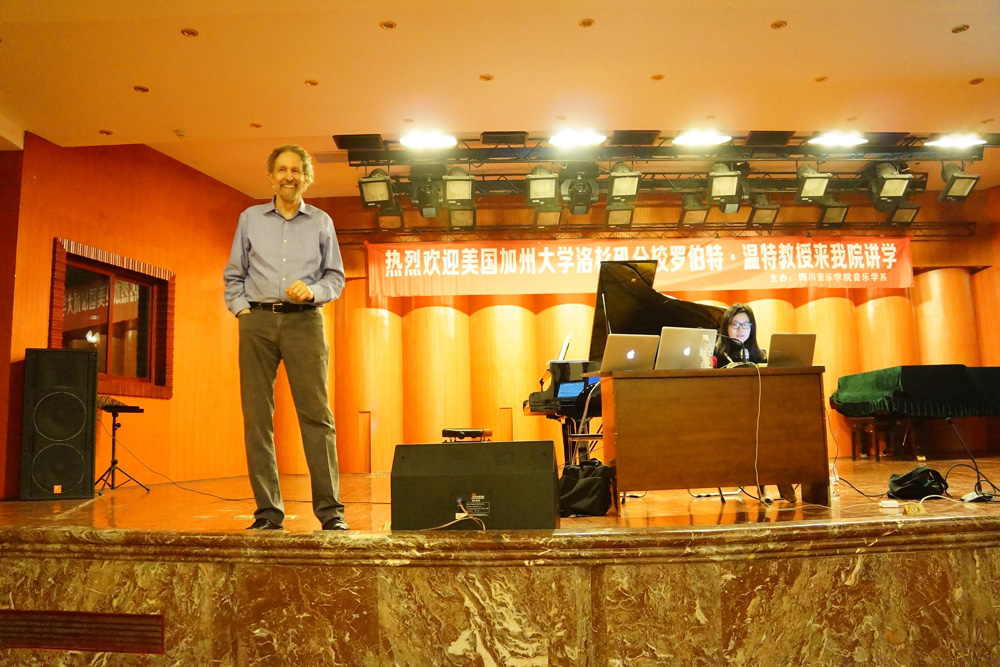 for music teachers and learners
Get free stories and instructional videos for educators and devotees of classical music in the broadest sense
MITA Blog Articles
For educators: explore big-picture ideas about the role of music learning as well as day-to-day advice on topics like curriculum and lesson planning.
Instructional Videos
For students and self-learners: learn about musical works and concepts in compact, digestible videos filled with sound.
Content by ArtsInteractive's award-winning team. We have over 100 years of combined experience leading prestigious musical institutions and wrote the book (literally) on the state of music education.
LEARN ABOUT MITA
Try our all-in-one platform for learning about music's sounds, stories, and languages for free and see why it's being called "the first thorough rethinking in music pedagogy in many decades"