A SOUND-DRENCHED MUSICAL TOUR
Led by a Master Teacher
Award-winning professor Robert Winter (UCLA) is the captain of a joyful voyage through the music of Ancient Greece to the Baroque and Romantic periods to the incredibly diverse global landscape of today, with a whole lot in between. Hundreds of carefully selected works serve as MITA's foundation, and encounters with dozens of talented musicians and scholars add perspective. MITA is the only platform that seamlessly integrates sounds, words, videos, and images to help you understand concepts guaranteed to deepen your everyday relationship with music.
What you'll need:
• A Mac or Windows computer
• An internet connection
🕺 That's it! 💃
How Does MITA Work?
The program is laid out into four main sections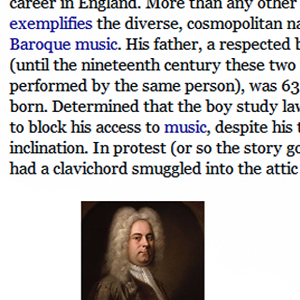 An Eventful Story
MITA's lively exploration of Western and global musics examines cultural contexts alongside sounding examples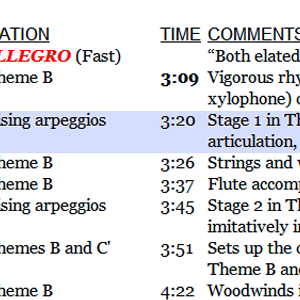 Listening Guides
An unrivaled set of more than 160 dual-layered (novice and expert) guides syncs written insights with world-class recordings
Interactive Scores
MITA's unique system of bouncing blocks enables users at all levels to dive into more than 130 sounding, annotated scores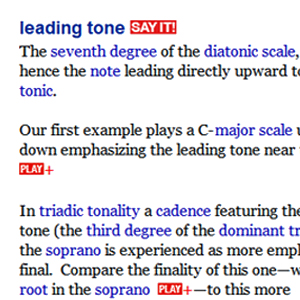 Deep Glossary
Learn hundreds of musical terms, demystified via carefully chosen musical excerpts synced to real-time text pop-ups
Coming Soon: Pathfinder, a robust tool for weaving MITA's content together
A MITA For You
MITA is designed for a full range of users. Choose the one that best describes you:
The MITA Team
The mission of ArtsInteractive, makers of MITA, is to foster a passion for live music with informative, sound-based, easy-to-use interactive software. The award-winning members of our team have been leaders in digital media since 1989 and have over 100 combined years of experience in university music education.
Already using MITA? We're here to help.
Get pointers on how to make the most of the program.