Hear your way to understanding. MITA (Music in the Air) is your all-in-one music exploration and education application, running on Mac and Windows computers. Using MITA's powerful yet efficient tools, you control your experience of the rich interconnections between history, theory, and performance.
WHAT'S UNIQUE ABOUT MITA?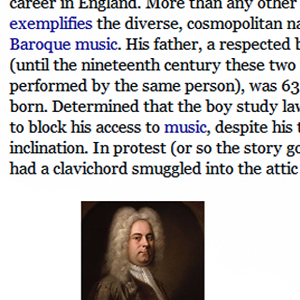 Engaging Reading
MITA's lively, insightful story of Western and global musics explores cultural contexts interwoven with sounding examples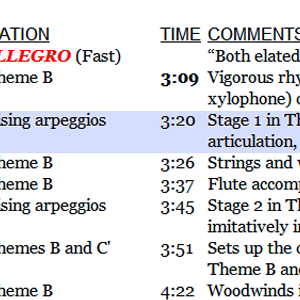 Powerful Listening
An unrivaled set of more than 160 dual-layered, text-based interactive Listening Guides draws both novices and experts into the music
Interactive Scores
MITA's unique system of bouncing blocks enables users at all levels to dive into more than 120 sounding, annotated scores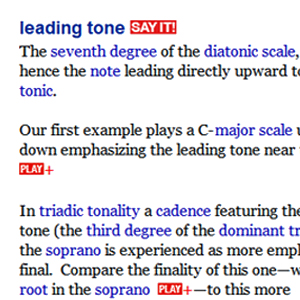 Deep Glossary
Learn hundreds of musical terms, demystified with custom sound excerpts explained by real-time text pop-ups
A MITA For You
MITA is designed for a full range of users. Choose the one that best describes you:
The MITA Team
The mission of ArtsInteractive, makers of MITA, is to foster a passion for live music with informative, sound-based, easy-to-use interactive software. The members of our team have been leaders in digital media since 1989 and have over 100 combined years of experience in university music education.
Already using MITA? We're here to help.
Get pointers on how to make the most of the program.